Introducing Our New Beauford Wedding Car Betty
With the exceptional demand we are facing for wedding transport next year we are constantly keeping our eyes open to purchase new wedding cars to add to our already extensive fleet.
This being so when we heard that Peter Cook was retiring from the wedding car industry, we had to ask him if we could purchase his beautiful 'Beauford Betty'.
Peter owned Falcon Wedding Cars near Brighton and like us is a double national winner and former judge of The Wedding Industry Awards.
So we embarked on the road trip to Brighton to see Peter & Betty, We knew as soon as we set eyes on her gleaming ruby paintwork and shining chrome that Betty would be an asset to Silverline, and that our couples would love her.
So, after saying goodbye to an emotional Peter we commenced on the journey home, Betty drove fabulously, and it was an enjoyable and a pleasure to bring her to her new home in Norfolk.
Beauford Cars
Betty is a long wheelbase four door Beauford Tourer. These cars are renowned for their long bonnet with flowing wings at either side to give the appearance of a 1930s Style Grand Tourer luxury car. Due to the elegant, sophisticated, and classic looks combined with reliability they have become one of the most popular wedding cars available in the UK.
The first Beauford car was built in 1985 by Beauford Cars Ltd based in the Upholland area of Lancashire and later moved to their headquarters in Stoke-On-Trent. This first car built was lovingly named Nina.
The Beauford has become such a popular vehicle that a Beauford Club was formed for owners and enthusiasts. The club organises rallies and online chats and news for the members as well as advertising Beaufords that are available to purchase.
Betty and 2021
So, we welcome our lovely Betty who joins our existing Beauford Bonnie to the Silverline team. We are sure she will chauffeur at many a wedding and enjoy the limelight being photographed with many couples.
Due to the pandemic we have moved close to six hundred couples to 2021, which will mean our wedding car availability on certain dates will be limited.  If you would like to arrange an appointment to view Betty or any of our other wedding cars, please do not hesitate to give us a call.  We carry out viewings on an appointment basis and adhere to government guidance on COVID to ensure your safety is paramount when you visit our premises.
Please contact us if you require transport on your big day, and in these uncertain times please feel assured that we will; as previously stated work with you with any postponement that may affect your wedding.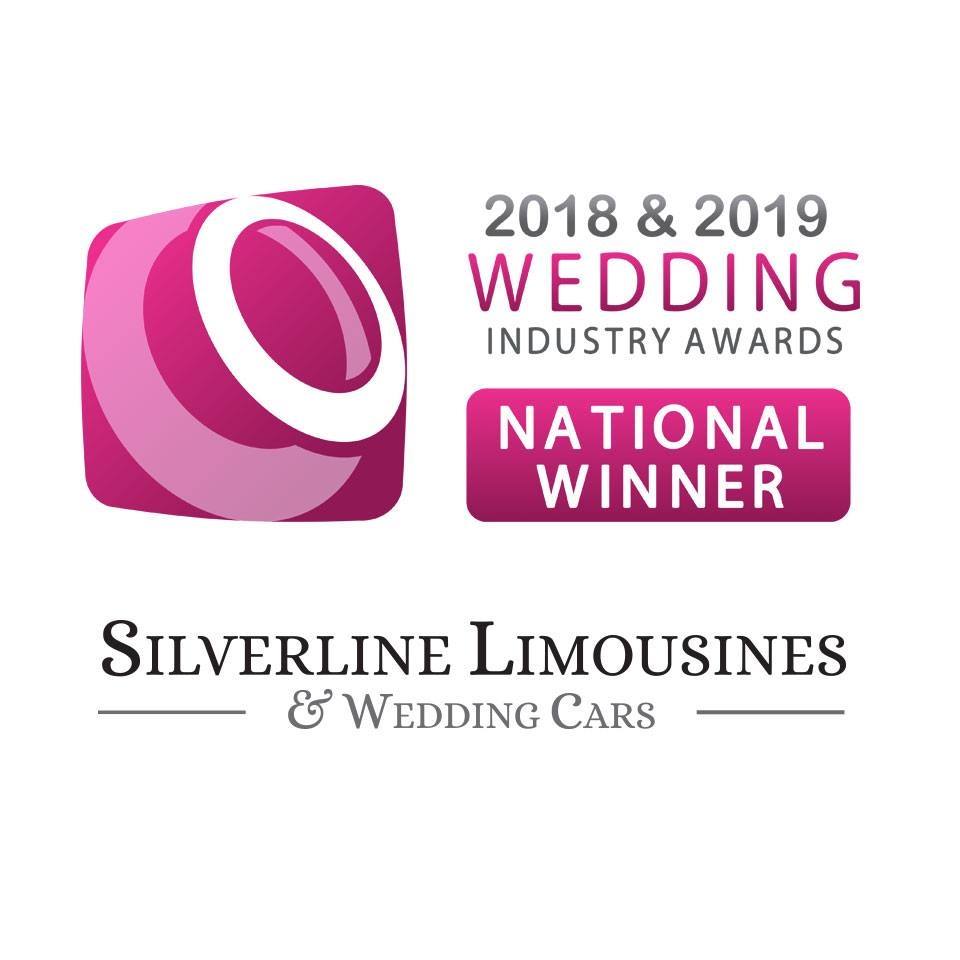 Our Wedding Cars For Hire