Raising a smile – Silverline Limousines 
This past six months since Covid-19 struck has been exceptionally tough for us here at team Silverline, as well as all the other businesses in our industry, although our wheels have not rolled and postponements are plentiful we thought it would be a nice gesture to raise a smile and share some stories, experiences and photographs of a few of the fabulous lighter moments we have enjoyed prior to COVID taking over our business!.
We have tales to tell of hilariously funny moments, but we cannot reveal all as one day the Silverline memoirs will be penned!!!
One of the first bookings for our Hummer limousine was to arrive at the opening of the new Brundall McDonalds drive-through restaurant, with Captain Jack Sparrow on board. It was fabulous to see the smiling faces as we pulled into the restaurant car park with the captain in full character and 'Pirates of the Caribbean' music blasting from the massive Hummers speakers.
Because of the Hummer limousines versatility it has been hired for many fun functions, and has chauffeured many characters including Baywatch girls out for a 'Hen Night' 'Only Fools & Horses' characters off to a fancy dress ball, numerous super heroes heading for a night out in Norwich, as well as the 'Flintstones' hitting the streets of Norwich for a stag evening! the grooms party arriving dressed and masked as 'One Direction' was amazing, and we must not forget 'Freddie Kruger' at Halloween and Santa bringing Christmas cheer to local businesses to name but a few.
Weddings are not to be omitted from our couples pushing the boundaries, our couples have asked us to decorate the wedding car to match their outfits and themes have included 'Beetlejuice' and 'Alice in wonderland', as well as themes and decorations from Disney movies, with a popular one being 'Frozen'.
The Peaky Blinders theme has been most popular, and we joined in ourselves by having a New Year's Day photoshoot dressed in the 'PB' attire with two of our wedding cars.
Our wedding cars with newlyweds on board have been chauffeured to many obscure places for photographs but one of our favourites was the 'chicken nugget loving bride' who wished to go through a drive through to satisfy her craving. And we cannot forget the numerous 'supermarket sweeps' where both bride and groom have requested we park up right outside the front door or the supermarket so they can hop out to do a little bit of shopping………
In our early days we bought donor vehicles and turned them into TV favourite vehicles, we had a Mystery Machine, the Inbetweeners car and a Barbie jeep. These were hired out on a self-drive basis and we supplied the characters outfits to match the vehicle, the Mystery Machine even came with Scooby snacks!!, These cars were fabulous fun and the dad's loved driving their children to the prom or birthday party as Scooby, Shaggy or Fred in the van.
These are just a few of the fun times over the Silverline years and we are so looking forward to our lovely hirers 'out of the norm requests' in the future….
Any ideas?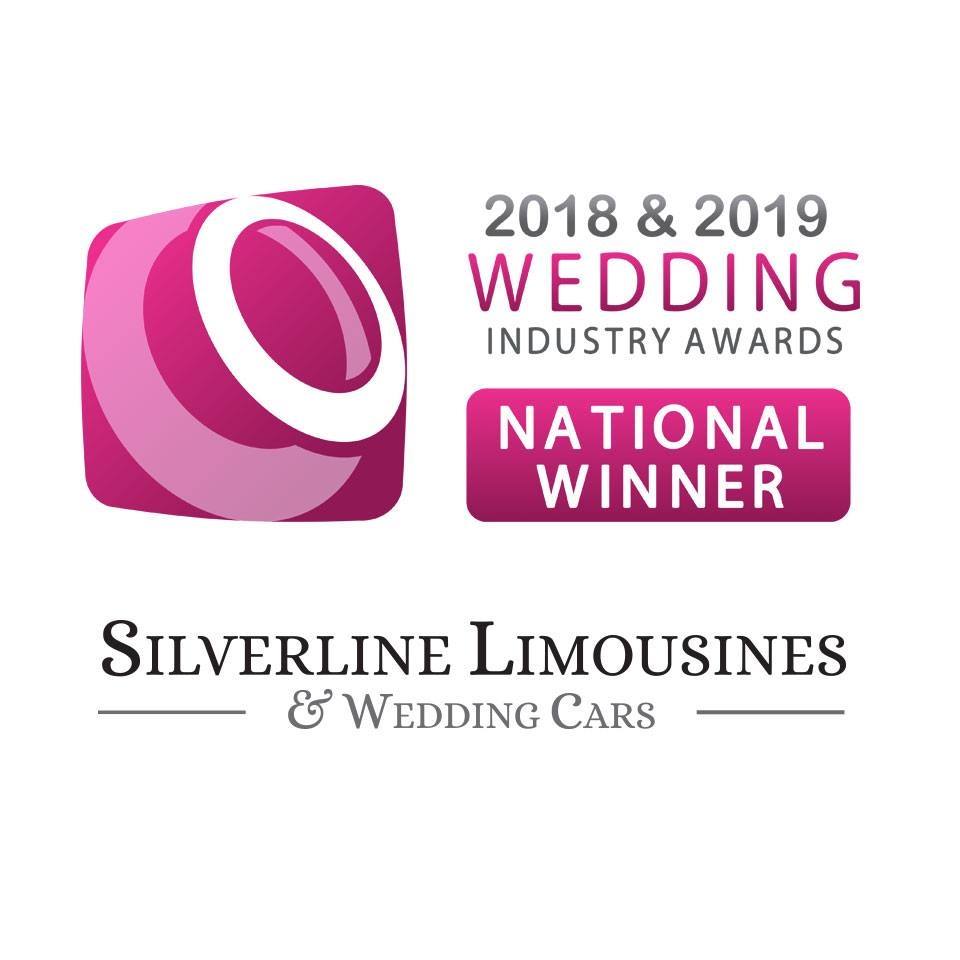 Our Fleet of Cars For Hire